While the particular context of the health crisis and the current lockdown have not made it possible to make the JMEC 2020 such a lively day as during previous years, more than 50 events have been planned around the world ! The current crisis does not stop the fight for equality. It gives even more meaning to it.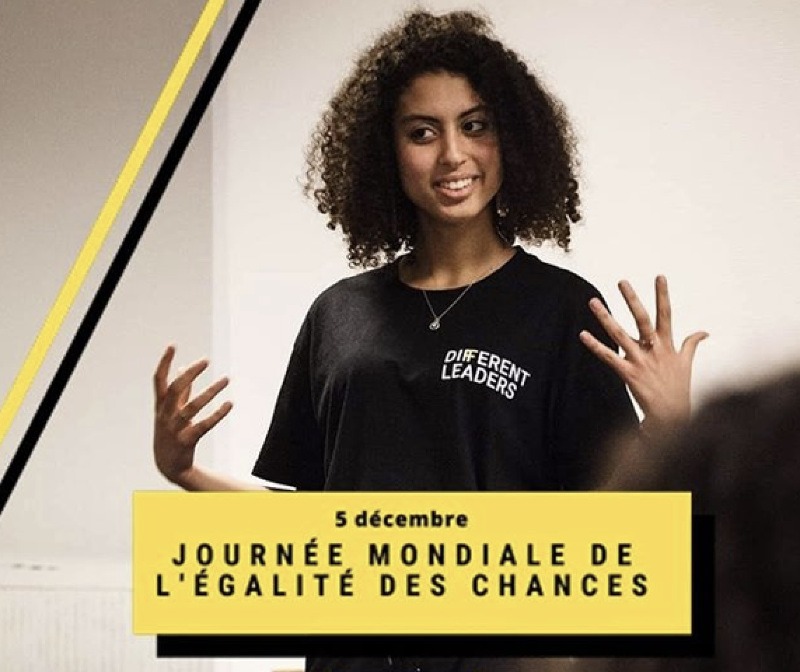 "Education is the most powerful weapon to change the world." – Nelson Mandela
In 2015, the Different Leaders collective by Article 1 created the International Equal Opportunity Day (JMEC), with two main goals: 
to facilitate the academic and professional achievements of young people from a humble background 
to challenge public and private decision makers on their responsibilities on this matter
In tribute to Nelson Mandela's fight for a decent education for all, and as a torch passing symbol, the collective sets the date of International Equal Opportunity Day as the date of his death, on December 5th of each year.
Since its creation, the JMEC has been celebrated in Paris, Lyon, Clermont-Ferrand, Romans-sur-Isère, Toulouse and Marseille, but also in Spain, Belgium, Great-Britain,  USA, Côte d'Ivoire, Senegal and in Morocco. The JMEC (International Equal Opportunity Day) reaches between 3.000 and 6.000 participants in the workshops, conferences, screenings and debates every year.
Since, many independent initiatives, sharing the same spirit, have emerged all over Europe, Belgium and Morocco.
Why don't you join the movement ?